We'll take you higher
We'll take you higher
We create local investment opportunities in the dynamic environment of the global markets. Our goal is to contribute towards the implementation of exceptional projects.
We are JT CAPITAL.
A crossroads of new opportunities
A crossroads of new opportunities
Whichever destination you are heading to, we will help you find the best route. Thanks to the experience we have gained, our innovative approach and a strong network of partners, you can depend on us to guide you to your destination.
Inspiring the world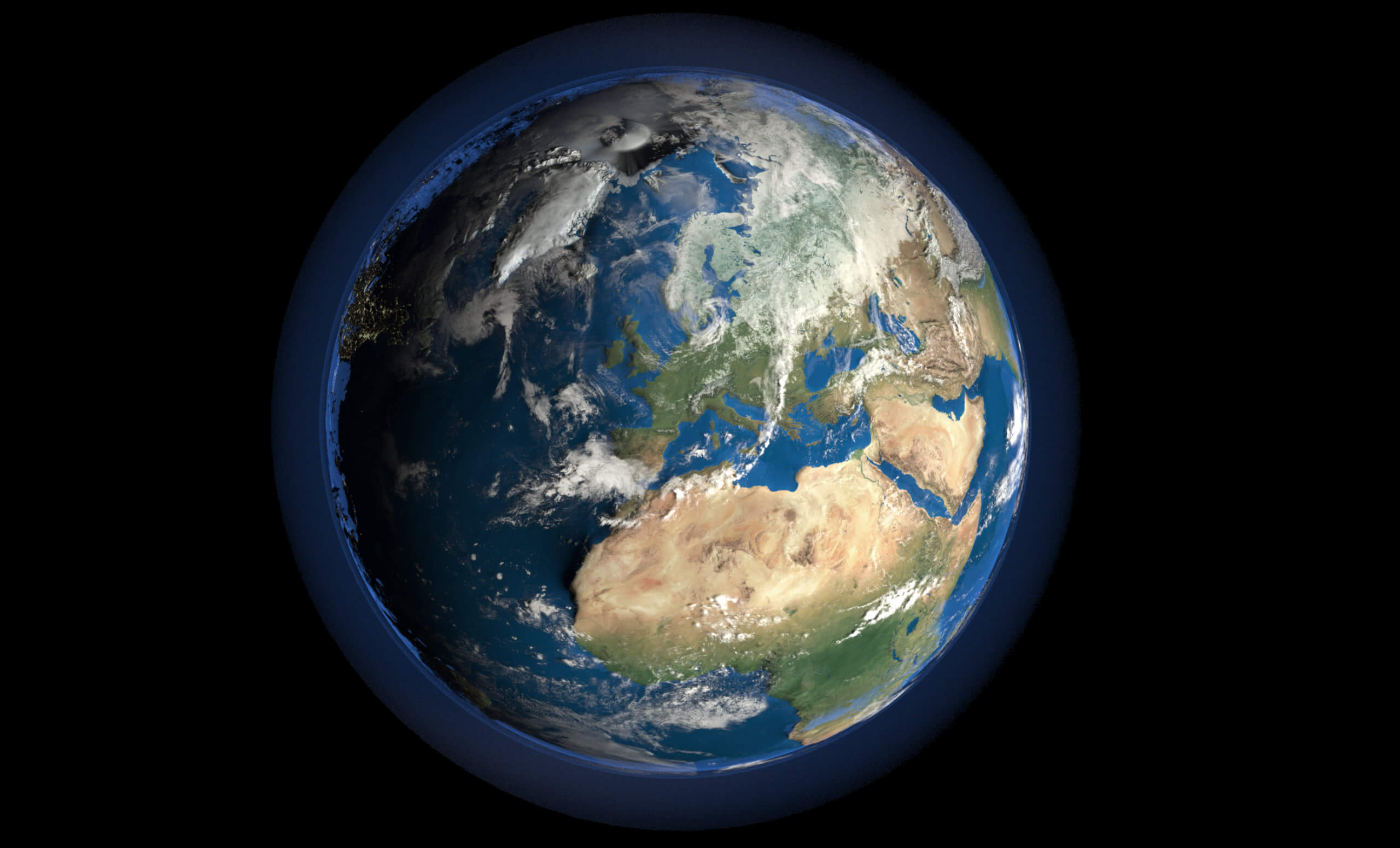 Inspiring the world
We will take the potential of your business beyond the bounds of ordinary possibilities. We transfer our global experience to local markets. We are global players.
Our projects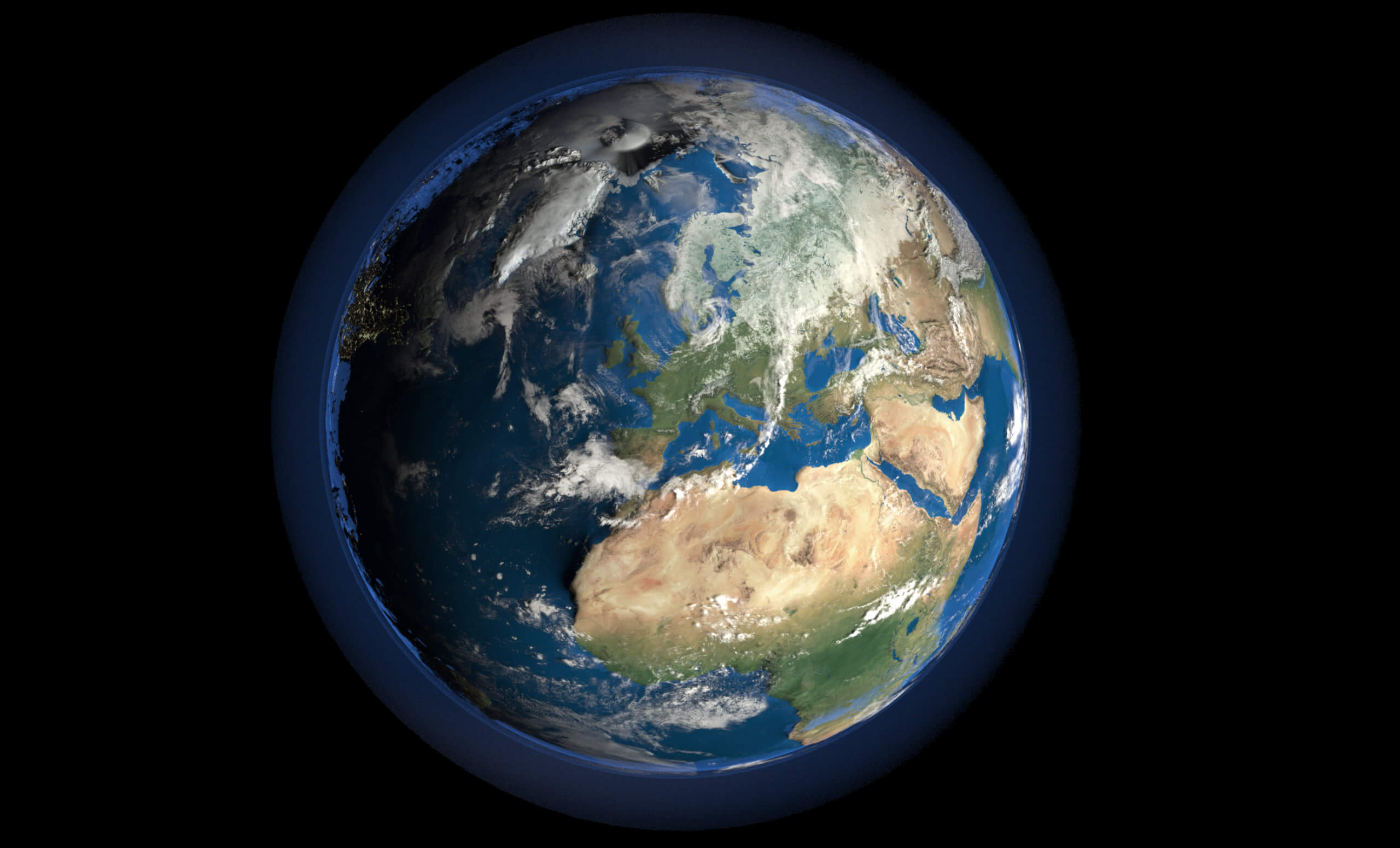 2024
First feature film with Bob and Bobek
Bob & Bobby on the trail of Carroten eater. In 2024, BoBa FILM will present a new feature movie, which brings these two beloved animated characters back to the world of animated heroes.
Bob and Bobek again mascots at the World Cup of Hockey
Bob and Bobek, the official mascots of the 2024 IIHF Ice Hockey World Championship in Prague and Ostrava.
2023
Launched project AGRO SLOVAKIA
Company focused on buying and selling agricultural land and its management.
Exclusive villa Pod Meliškou
A perfect place offering luxury, comfort, privacy, security and harmony with nature.
2022
Luxury villa Panenské Břežany
Luxury living near Prague with a unique atmosphere.
Entering the BIG BOY
Investing into and developing the largest Czech nut cream producer
2021
Property development projects
Preparing two housing projects in Stará Boleslav
2020
Transformation into the JT CAPITAL holding
We are transforming into an investment and real estate holding and, in doing so, expanding the areas in which we provide our services to include a wide range of financial services with loan security in the field of real estate.
2019
Luxury villa Pod Meliškou
Exclusive living in a quiet and safe location.
2016
Investment activity in real estate
Construction of luxury villas and preparation of development projects
2015
Start‑up of 24SAFE
Utilisation of our experience from Dubai, Austria and Switzerland to launch the largest centre with automated robotic safety deposit boxes in the world.
Bob and Bobek at the Ice Hockey World Championships
There were two mascots for the first time ever in the history of the Ice Hockey World Championships. Bob and Bobek became the most popular and best-selling figures.
2014
Purchase of copyright held by Vladimír Jiránek
Development of the registered trademarks of Vladimír Jiránek; in particular his characters Bob and Bobek, and Pat and Mat.
2011
Expansion into Dubai
Dubai has always been a symbol of luxury for us, too. We focused on the most lucrative areas of Dubai and looked for new investment opportunities.
2008
Development of the investment portfolio in CZ and around the world
2007
Operation of the largest network of advertising media in CZ
The future belongs to e‑commerce
Development of the unique multifunctional Smart payment system for electronic payments. Cooperation on use of electronic travel cards.
Introduction of a new brand of gardening equipment
Investments and consulting in the Czech Republic and around the world
2006
Expansion of our real estate activity
Construction of investment apartments and expansion of our services ranging all the way from development activity and real estate to facility management.
2005
The widest network of free magazines
Extension of our own distribution network to include additional branches and expansion abroad. Creation of the widest distribution network for free magazines in the Czech Republic and Slovakia.
2004
Continuation of operations in the field of real estate
Entry onto real estate markets and purchasing of the first investment properties. Commercial space, plots of land and apartments.
2000
Publishing
We started out as a publisher of free advertising magazines, with our own distribution network our main publication was a real estate magazine.
Industry
JT ADVISORY
Copyright, animation, film production, business strategy, advice and consultancy.
JT PROPERTY
Real estate and development activity, investment property, real estate service, commercial and residential projects.
JT FINANCE
Investment consultancy, investment strategy, acquisition of companies, shares and receivables acquisition and management of an investment portfolio.
JT SERVICES
Engineering, preparation and construction of buildings facility and other services.
Zobrazení pouze ve vertikální poloze